Tall Building Performance in Winter Weather: Identifying Design Decisions that Influence Risk
Session: Track B: The Challenge of Context: Towers and the Creation of Public, Walkable Space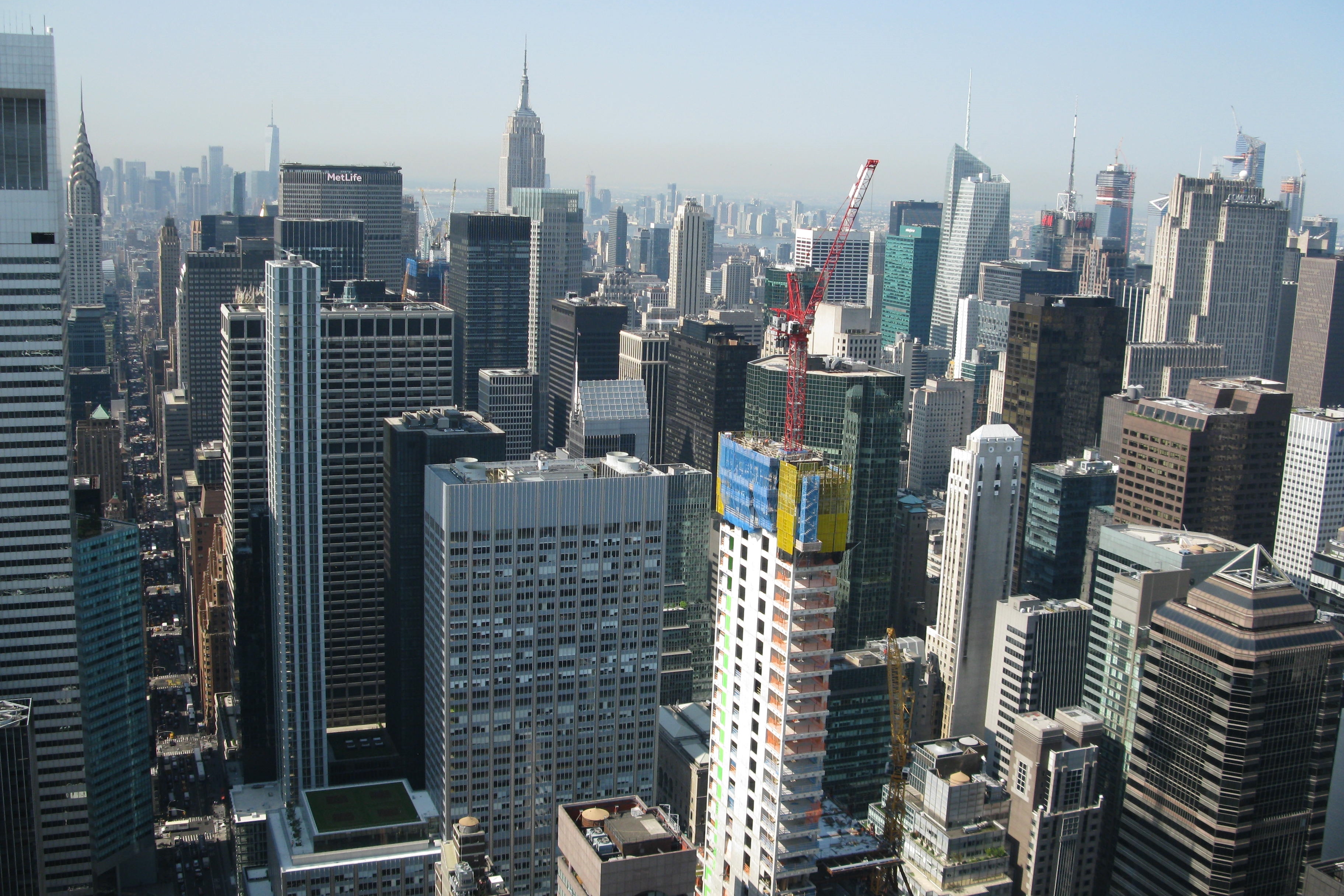 Michael Carter
Director and CEO, Microclimate Ice & Snow Inc.
Ontario
Advancements in design strategies, technologies and material sciences are having a profound impact on tall building design, which can in turn have an impact on building serviceability, comfort and safety. Consequently, it is important to investigate and understand the influence of any advancement being implemented that does not have the benefit of past performance knowledge, allowing for the appropriate design decisions and their corresponding risks to be investigated, managed or mitigated during design.

The assessment of building performance in winter weather relies significantly upon past performance and experience. Snow, sleet, freezing rain, freezing fog, mist and rain, accompanied by strong winds and cold air temperatures, interact with building geometries, façade features, rooftop crown elements, as well as mechanical and other systems, affecting building serviceability, comfort and safety. As a result, unproven advancements in tall building design strategies, technologies and materials can increase risk and liability for building designers, owners, property managers and ultimately cities, when considering the potential for issues or hazards due to falling ice and snow from tall buildings. In addition, increases in restricted access and road closures that interfere with local businesses, transportation, and ultimately cities overall, are likely to be further exacerbated as winter storm severity increases, and as the climate changes and cities densify.

To assist with the identification of design decisions and advancements that are impacting the winter performance of tall buildings, this presentation discusses examples of design issues, risks and liabilities, along with design decisions and investigations that can be executed to avoid vulnerabilities, through the implementation of design alternatives or mitigation strategies.