Tall Excellence: Seeking the Ideal in Building Safety
Session: D: An Update on Fire Safety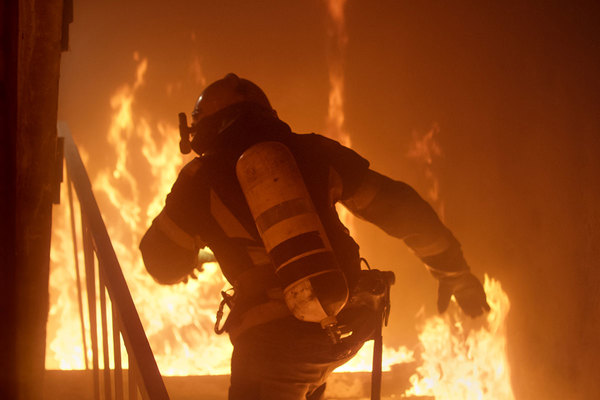 Gary Strong
Global Building Standards Director, Royal Institution of Chartered Surveyors (RICS)
London
This presentation addresses the challenges of achieving excellence in vertical urbanism, while ensuring that the design, construction, and operational management of buildings are at the cutting edge of leading international research, guidance and best practice, so that we ultimately deliver safe buildings.

Drawing on the international expertise from the CTBUH Fire & Life Safety Committee, this presentation demonstrates that, rather than conflicting with the goals of designers and building managers, safe buildings can be delivered at all stages of the property life cycle while achieving excellent design, and excellent vertical urbanism.

The court of public opinion, particularly after devastating, tragic fires, and structural building collapses, demonstrably can swing against the desire for tall buildings. But we know designs, construction products, systems, codes, and management of tall buildings continues to innovate and evolve. How will this be achieved? Greater collaboration, such as the International Fire Safety Standards (IFSS) Coalition of over 80 professional associations around the world, supported by the UN, will offer greater consistency, fewer gaps in knowledge and understanding, and enhanced safety.

Building safety is not an issue that can be ignored; it has implications for financing of developments and building management, with lenders, insurers and now, the public taking a very focused interest. Designers, constructors, and building managers need not fear that the future tall buildings will be hidebound by over-prescriptive codes, but instead should be assured they can achieve their goals.