The Hospitality Imperative – Expectations of the New Workplace Experience
Session: Track C: The New Workplace Experience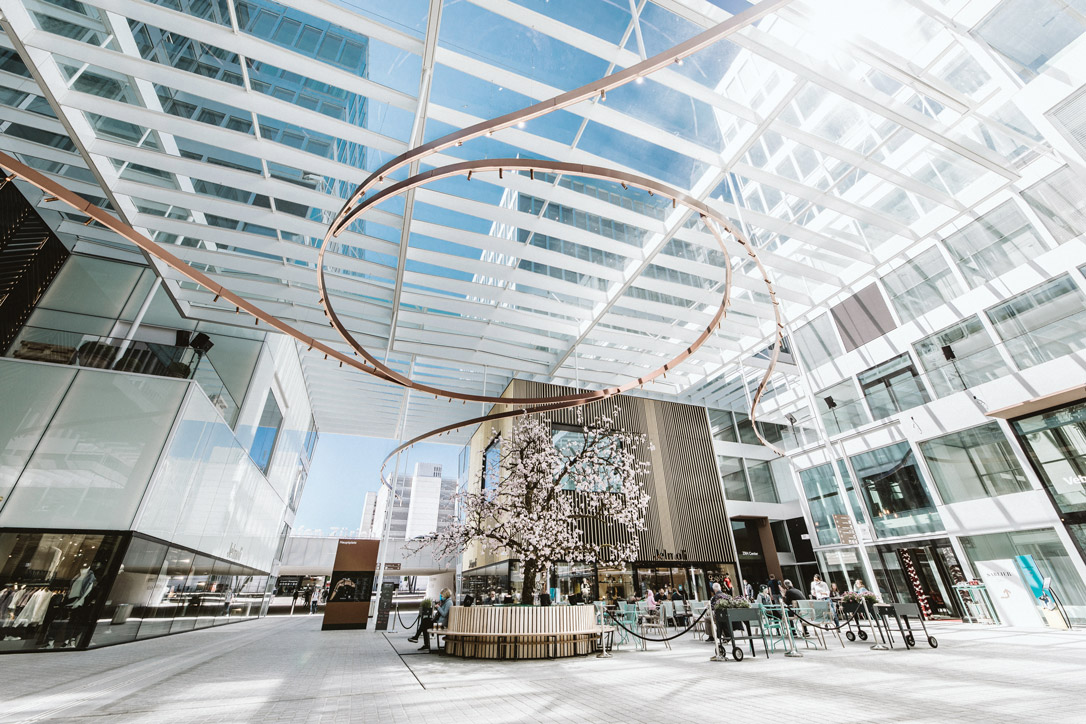 Mike George
Executive Director, Head of Operations, Flexible Solutions and Urban Communities, JLL
Sydney
We live in the age of the customer – a time of rapid transition to empower the individual. This rise of customer-centricity is evident across all aspects of our lives. Never has the focus been greater on how customers feel, how they think, what they want, what they need, their hopes and aspirations. No longer can customers be neglected, ignored or under-appreciated. To do so is to deny engagement, loyalty and success.

The customer is now central to the built environment. They no longer accept traditional spaces. They demand highly engaging, interactive, sustainable places that exceed their wants, needs and desires, across life's spectra. Customers want experiences beyond the pragmatic benefits of space alone. The creation of experiences with personalized hospitality, which invoke emotional responses and deep engagement, demand high levels of planning, curation and execution. This expectation has rapidly accelerated in a post-pandemic world, where cities and buildings compete to entice the return of their customers and re-engagement with their communities. Welcome to the age of the hospitality imperative – the new battleground in real estate.

This presentation provides insight into the expectations of the occupants of the built environment – the customer – from a personal, professional, social and corporate perspective. It highlights emerging global trends and strategic partnerships to create, curate and deliver hospitality-rich customer service, engagement and experience in commercial real estate. It examines the adoption of a classic hospitality-centric ethos, interwoven with best technologies, to deliver enhanced customer experiences which engender engagement and loyalty. It examines how leading property stakeholders seek to differentiate themselves through defining unique hospitality signatures.