Obtaining, Maintaining and Upgrading Taiwan's Global Icon
Session: Track G: It's All About Efficiency: Improving Performance and Investment Return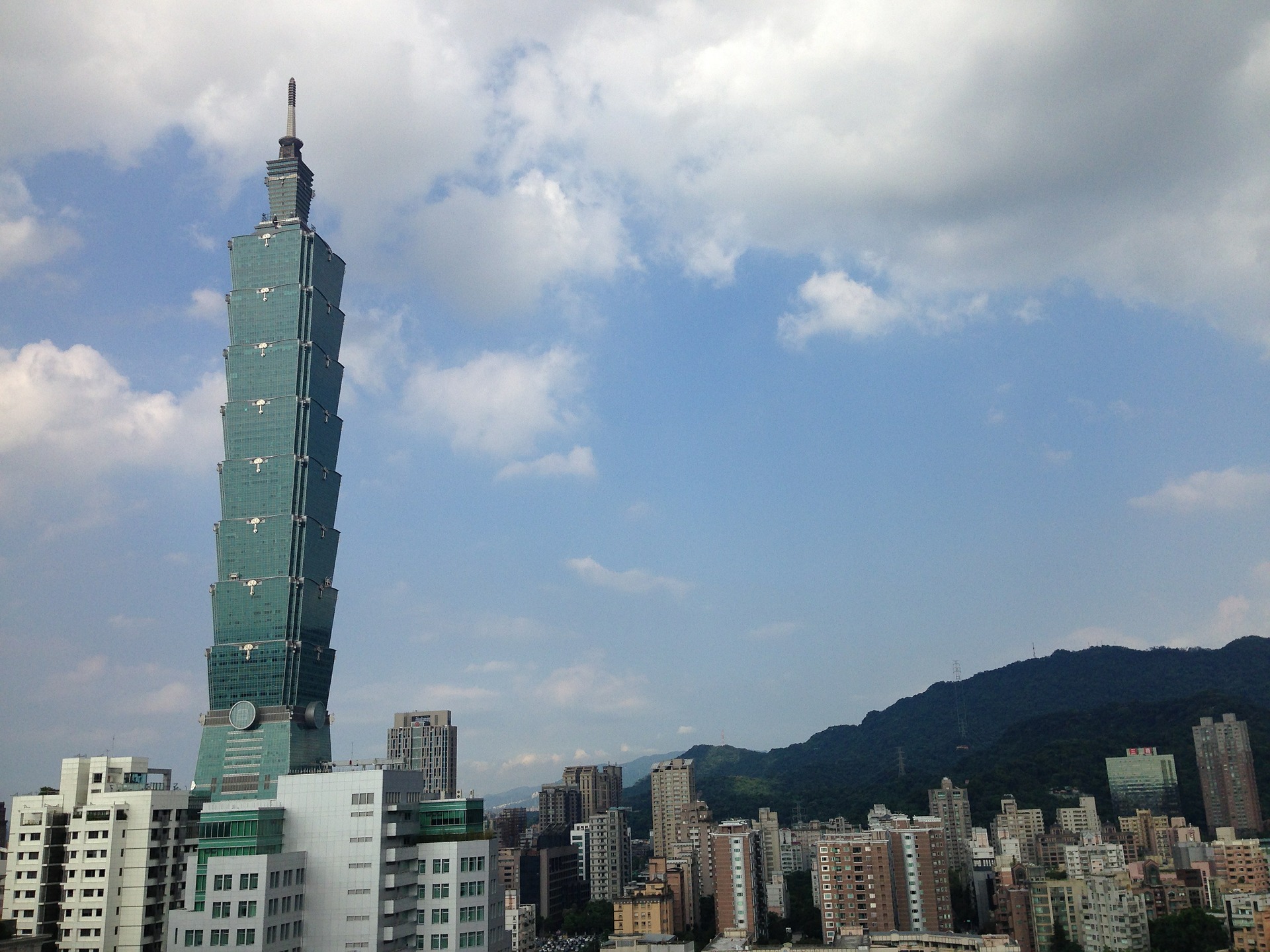 Richard Lee
Partner, C.Y. Lee & Partners Architects/Planners
Taipei
It is not an understatement to say that Taipei 101 put Taiwan on the world map, and its iconic stature as Taiwan's tallest building has yet to be challenged. Equally impressive is its commitment to sustainability, with its LEED O+M Platinum rating, first achieved in 2011 and recertified three times under increasingly stringent criteria. It has recently sought the WELL Standard Platinum rating and continues to set the gold standard by which all office towers in Taiwan are designed.

While sleek new office towers are sexy and visually exciting, the vast majority of global building stock, and especially in Taiwan, is rapidly aging. Taipei 101 can serve as a textbook case study on how to maintain and continually upgrade an existing supertall building.

This presentation covers the strategies Taipei 101 employed to achieve its LEED and future WELL Platinum certification, both operational and maintenance challenges and innovations. This hopefully will serve as a roadmap for other tall buildings to upgrade their own facilities and keep them competitive and relevant in an ever-changing global climate.