Tall Mass Timber in the U.S.: Sweet Spots, Design Hurdles and What's Next
Session: Track E: Tall Timber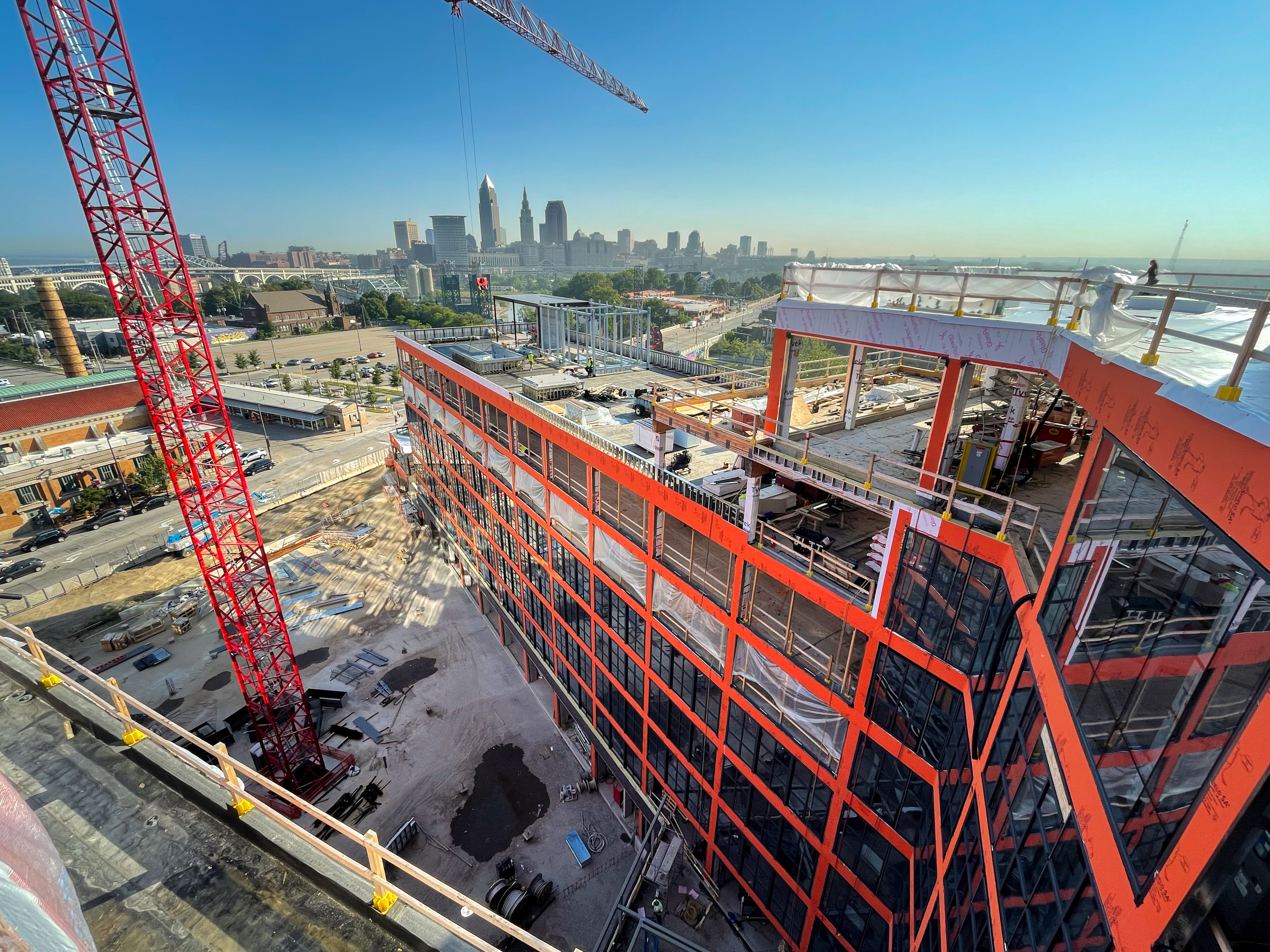 Ricky McLain
Senior Technical Director, Tall Wood, WoodWorks
Washington D.C.
Six years ago, tall mass timber construction in the U.S. was mostly a novel idea. In 2015, the Tall Wood Building Competition led to invaluable testing and research and laid the groundwork. The events that followed—creation of the ICC Ad Hoc Committee on Tall Wood Buildings, 17 code changes that expanded the allowable use of mass timber from six stories to 18 in the 2021 International Building Code (IBC), anticipated changes that will allow more exposed wood in tall buildings in the 2024 IBC, precedent-setting timber high rises—have changed the U.S. from quiet observer to world leader in tall timber structures. In 2018, six tall mass timber projects were being designed. In 2021, architects were actively working on nearly 10 times that number. As of early 2022, over 150 tall mass timber projects are in design.

What can we learn from the use of mass timber in tall structures to date? What are the trends and financial sweet spots? Can we determine what scale and which occupancies have the greatest potential for success? What role do code changes and amendments play in creating opportunities for tall timber buildings? What are the common design hurdles and solutions, and what do we still not know?

WoodWorks has provided technical support for all tall mass timber projects constructed in the U.S. to date. Based on this unique vantage, the organization will share its perspectives on the state of tall mass timber in the U.S., common drivers and challenges, and what to expect in 2023 and beyond.