The Next Generation of Integrated City Mobility
Session: Track G: Sideways: Rethinking the Vertical City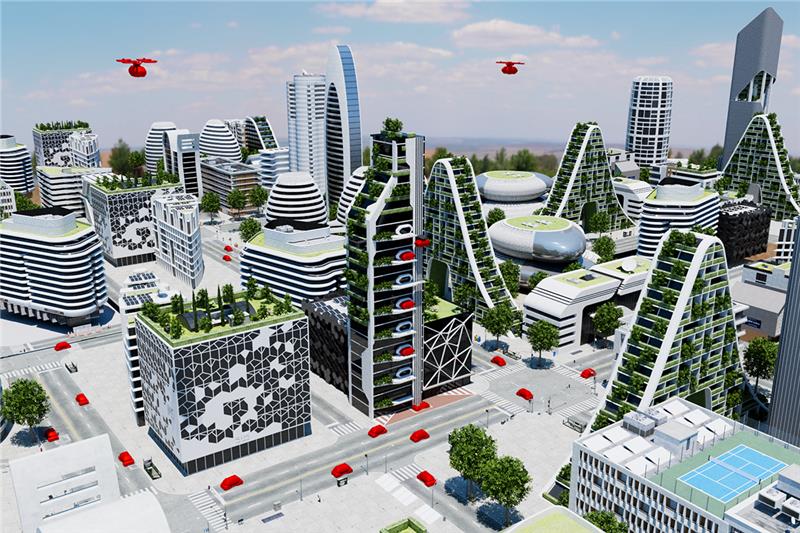 Eliza Olczyk
Innovation Project Manager, Schindler
Technical innovations change mobility in cities. New forms of mobility will be more sustainable and more efficient. How will future buildings and cities adapt to this transformations?

Current city mobility leads to congestion and pollution and new ways on how we move in cities are needed. Some of the transformations have already started. Within the next years electrical cars will dominate the market. Micromobility has made an forceful comeback thanks the new products such as e-bikes and e-kickboards, offering new commuting solutions. And shared car platforms became more popular then ever before.

But that is just a beginning. Autonomous driving, connectivity and integrated mobility will strongly impact the way we move. Whatever long distance travel or daily commuting, there will be different transportation means available for each stage of the travel. Moreover, mobility will become an integral part of urban infrastructure.

Today we have a clear separation between vertical travel in the building and horizontal travel on the streets. What if we can break up this separation and come up with a new form of three dimentional mobility? Today we know service robots taking elevators allowing three dimentional distribution of goods. What if we move with this robots passengers instead of goods? And what if we bring your autonomous car directly into the building, integrating it to your appartment, increasing your personal comfort and free up parking space for greenery. During the talk we want to share some visions on how elevator companies can impact coming mobility transformations.