Bruneseau Seine, Paris: A Systemic Approach to Environmental Excellence in Vertical Urbanism
Session: Track G: Vertical Sustainability: Design and Engineering for the Environment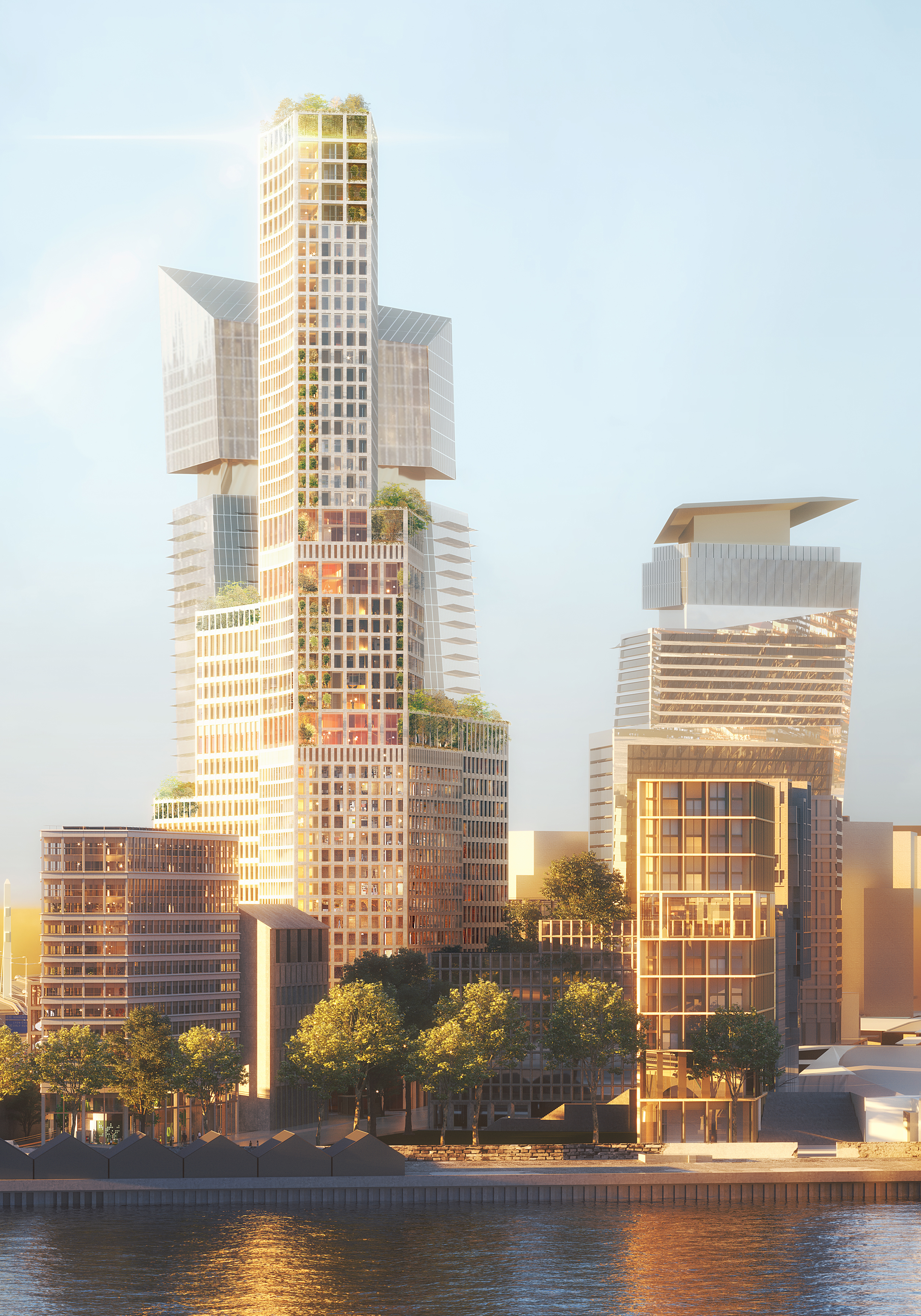 Philippe Monjaret
Director, Hardel Le Bihan Architectes
Paris
Carbon footprint experts tell us that vertical urbanism's carbon footprint doesn't quite match the performance reached by lower buildings, while life cycle analyses (LCAs) tell us that the spectrum is much wider than emissions due to production, construction and use, and should include externalities such as transportation impact. Vertical urbanism's ideal would be more easily reached with the incorporation of in permeable ground areas to mitigate global and urban overheating.

The Bruneseau Seine project in Paris provides a unique opportunity to develop a 100,000 square-meter urban system of environmental excellence, where architectural objects of diverse heights, ranging from 8 up to 180 meters in height, and of diverse uses, work hand-in-hand to scale up their individual performances into a synergy of collective excellence.

Economies of scale inherent to a district-scale development can produce more innovative technical equipment, bear higher costs and support many more years of environmental research than small individual buildings could. These can be enhanced through low-carbon smart grids and other strategies.