Quay Quarter Tower, Sydney: Upcycling to Save Carbon and Energize a Neighborhood
Session: D: Minimizing Impact: Towards Net Zero Density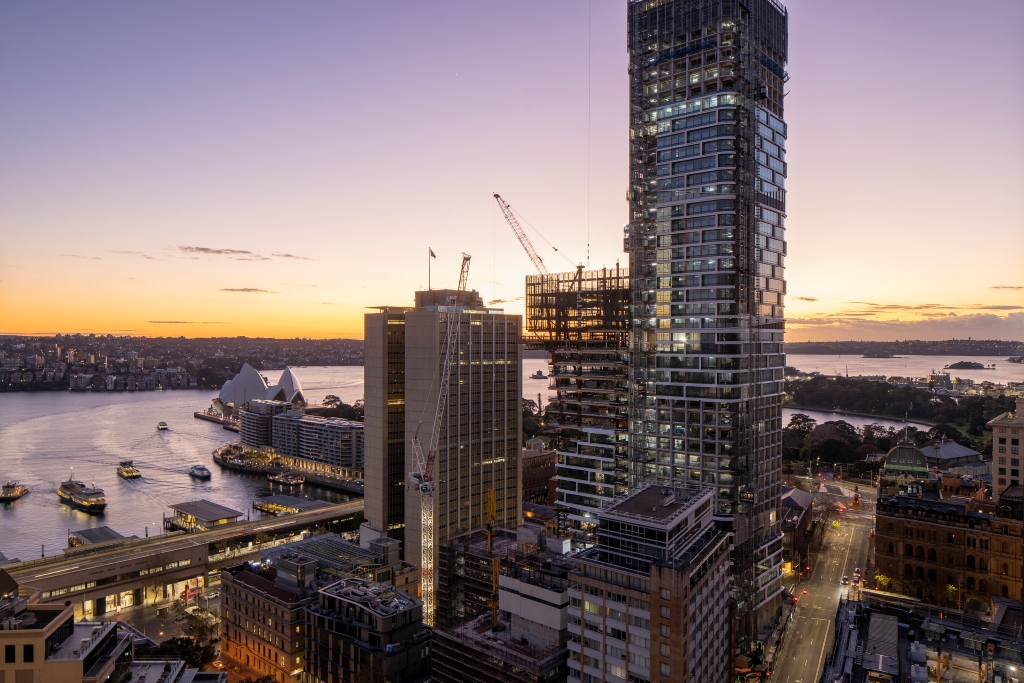 Murray Middleton
Head of Development, AMP Capital Investors
A 50-year-old skyscraper in Sydney's Circular Quay was transformed into a one of the world's best and most beautiful modern workplaces, with exceptional cultural experiences, seamless technology and outstanding environmental outcomes. AMP Capital undertook one of the biggest building upcycling projects ever attempted. The project applies the circular design principle of reuse on a massive scale. Quay Quarter Tower reuses two-thirds of the existing building core and grafts newly-constructed floor plates onto existing slabs to double the usable floor area from 45,000 to 90,000 square meters. The remaining tower structure, service core, foundations and retaining walls were recycled with minimal intervention, conserving 12,000 metric tons of embodied carbon.

This presentation examines the owner/manager's vision to extend the economic life of the building, achieve the best outcome for investors and the city's urban context. It explores design collaboration between Danish architects 3XN, Australian architect BVN, engineers BG&E and ADG, services by Arup and construction by Multiplex, and explains advanced structural engineering, delivery logistics, technology, security, asset management and energy solutions.

Rigorous condition assessments, analysis, and diligent construction enabled the latent structural capacity of the existing building to provide 80 percent core strength, stability, lateral load resistance and movement control to the newly renovated building. Materials testing and structural health monitoring established a 50-year design life extension. Design and construction records, analysis models and performance data captured will be available as an asset management tool during the design life of the building and beyond.