Towards an Urban Architecture Based on Media Façade 2.0 Technology
Session: Track B: Technology and the Next Generation Façades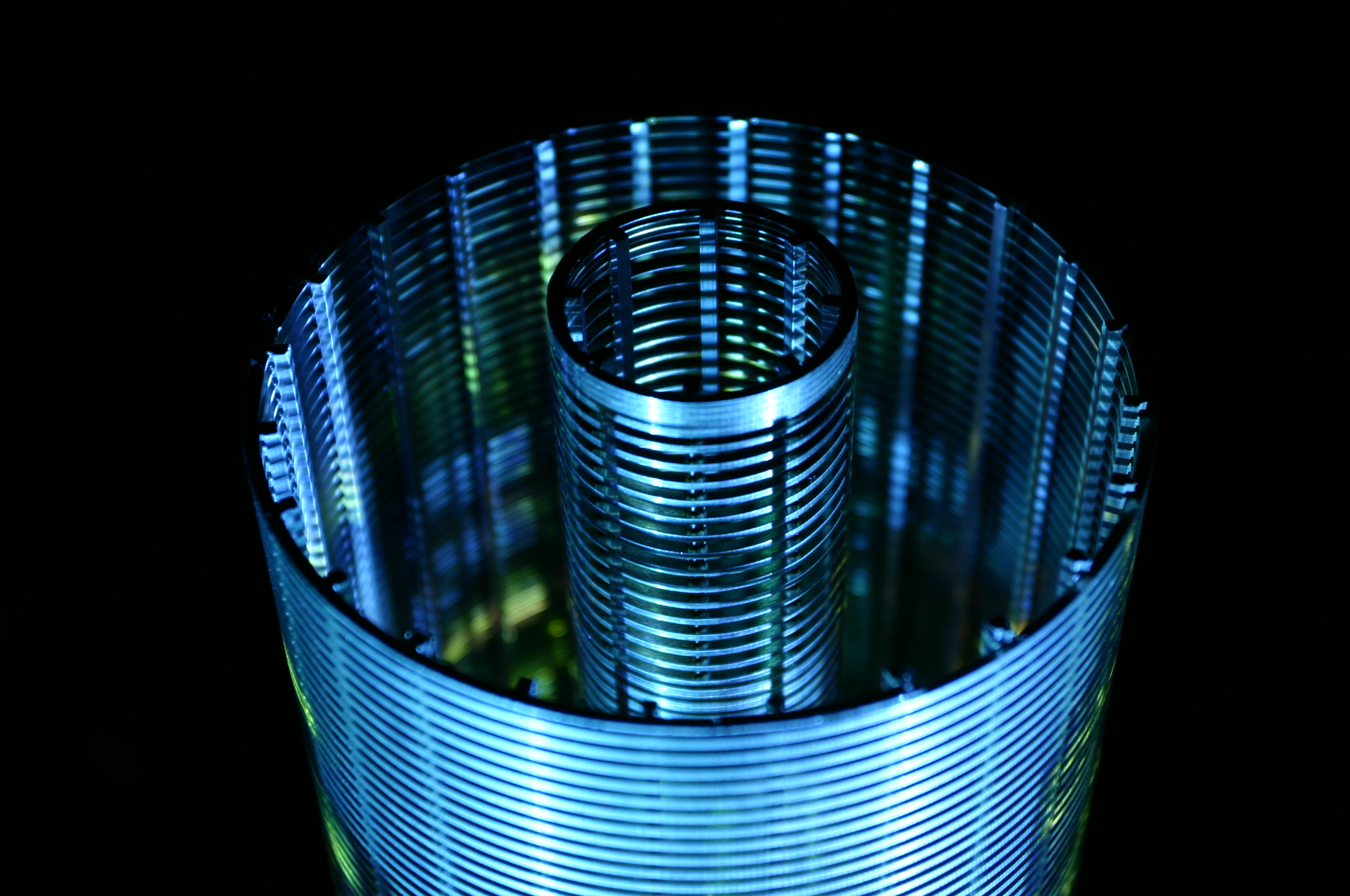 Hans Degraeuwe
Founder, Degraeuwe Consulting NV
Brussels
Media Façade technologies increasingly permeate today's public spaces within larger cities, yet they are not routinely included in urban and architectural design.

The goal of the Media Façade 2.0 is to create that next generation toolbox for an interactive and integrated digital presence within tall buildings and urban immersive environments. Architects like Toyo Ito (Tower of winds, Tokyo), and Herzog de Meuron (M+ museum, Hong Kong) as well as Ridley Scott's movie "Blade Runner 2049" have already applied high resolution, 3D, next generation Media Facades within visionary Megacities.

Research of architect-led intersections between media façade technologies, tall building architecture and the arts, within a 360-degrees urban context provide further insight. Recurring challenges such as light pollution, low resolution, aesthetics, energy efficiency and trivial commercial displays were considered. A first case study was performed on a curved unitized façade system for a generic, cylindrical tall building with a tube-in-tube superstructure. The DfMA and assembly of the modular sub-systems were evaluated, including the LED-based high resolution display components (Barco, Brussels, Belgium), shading elements and blinds. Additional sub-systems were tested such as BIPV, façade-lighting and -maintenance within the double-skin unitized façade structure (Seele, Augsburg, Germany), connected to the KNX based building management system. Opportunities for the enhancement of 24/7 media content based on curated media / arts applications, cultural context, city branding, advertising, code compliance and economics, were considered.