How Commercial Buildings Contribute to the Public Realm
Session: BMO Tower Tour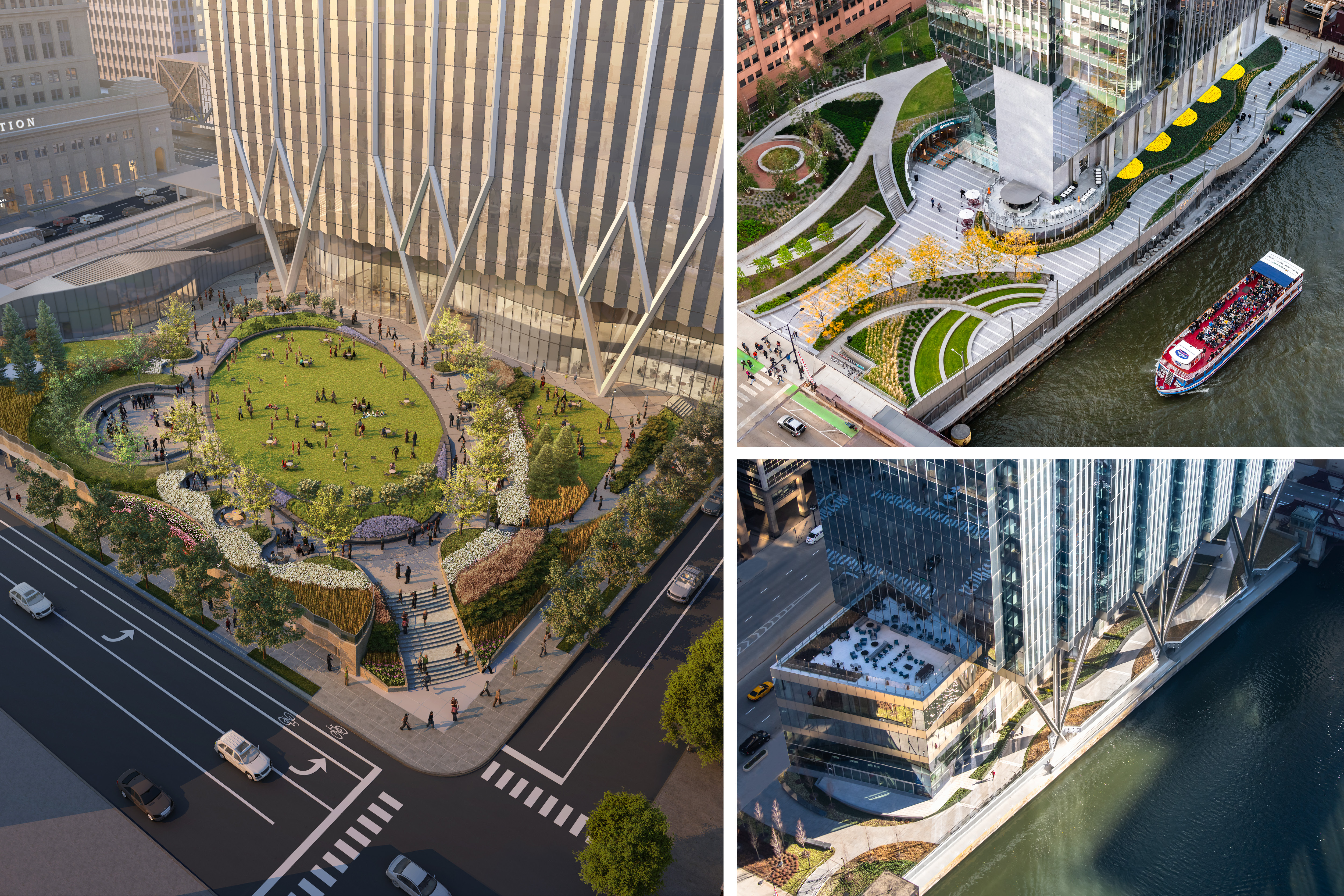 Joachim Schuessler
Principal, Goettsch Partners
Chicago
Corporate and commercial high-rise towers are known for efficiently providing valuable real estate as well as for enhancing a city skyline. Less discussed are the benefits skyscrapers provide to a city's public realm and infrastructure. This presentation will showcase the value that commercial high-rises can bring to our cities, highlighting how thoughtful private investments, in collaboration with transparent public approval processes, can significantly add to the vibrancy and activation of the pedestrian realm.

Case Study Projects:
The presentation will focus on the host building, 320 South Canal, and two nearby office towers in Chicago—all completed in the last five years—that feature a combination of parks, plazas, and riverwalks. Together, these projects and their public amenities provide much-needed open space and infrastructure that connects and enhances the evolving West Loop neighborhood.