Scaling Wood Usage in Tall Buildings Through Collaboration, Knowledge Sharing and Local Distribution
Session: Track E: Tall Timber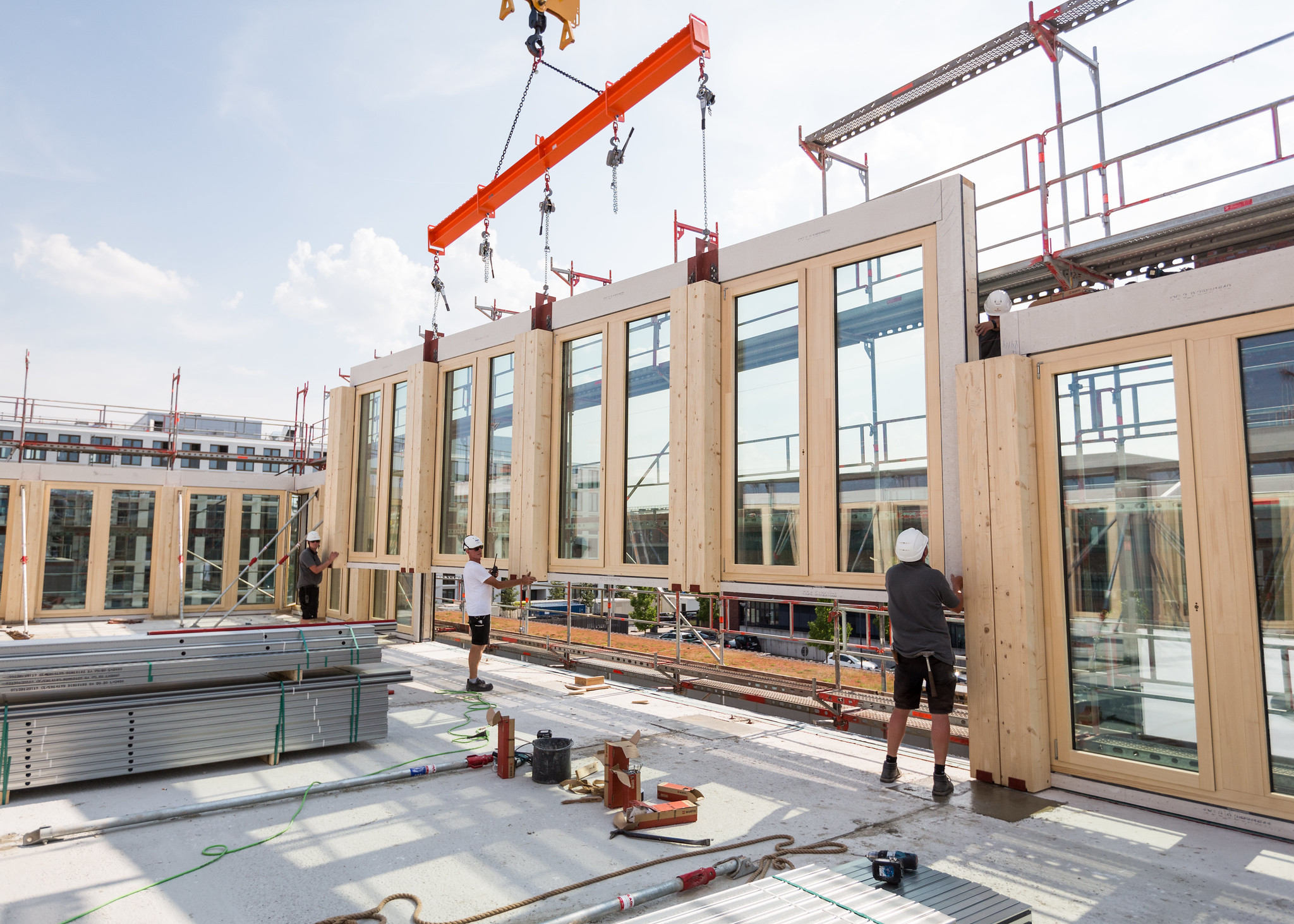 Wojciech Niedzwiedz
Senior Building Services Consultant, CREE GmbH
Bregenz
The development of mass timber demonstrated that not every building should be built using traditional methods and materials such as concrete and steel. At the same time, it transpired that not every project could be built using only mass timber. Imagine, instead, a world where every new building comprises of some structural timber, and every material is used in its ideal capacity.

CREE has developed a prefabricated system for the construction of large timber-hybrid buildings. We also understand that we alone cannot make the difference. Our goal is to spread the practice of sustainable building through an innovative way of collaboration and knowledge sharing. Throughout the CREE network, our partners all over the world contribute their experience to continuously increase the efficiency, versatility, and scope of the timber-hybrid building system. Furthermore, this innovation is driven not only by our vision, but more importantly, by the needs and creativity of our community. We share intellectual property and processes with the partner's organization to identify local subcontractors who can produce timber-hybrid elements.

In addition, partners have access to our platform, which facilitates planning and product/component sourcing for all projects. Here, the CREE community shares helpful and relevant information and continuously advances the intellectual property that all partners use. Learn about our latest landmark projects in Belgium, Germany, Luxembourg, Portugal, Japan and Canada, and find out how we have accomplished them by networking, collaboration and knowledge sharing.