Heritage and High Rise: Regulating Tall Building Development in Jerusalem
Session: Track C: Towers and the Challenge of Context: Heritage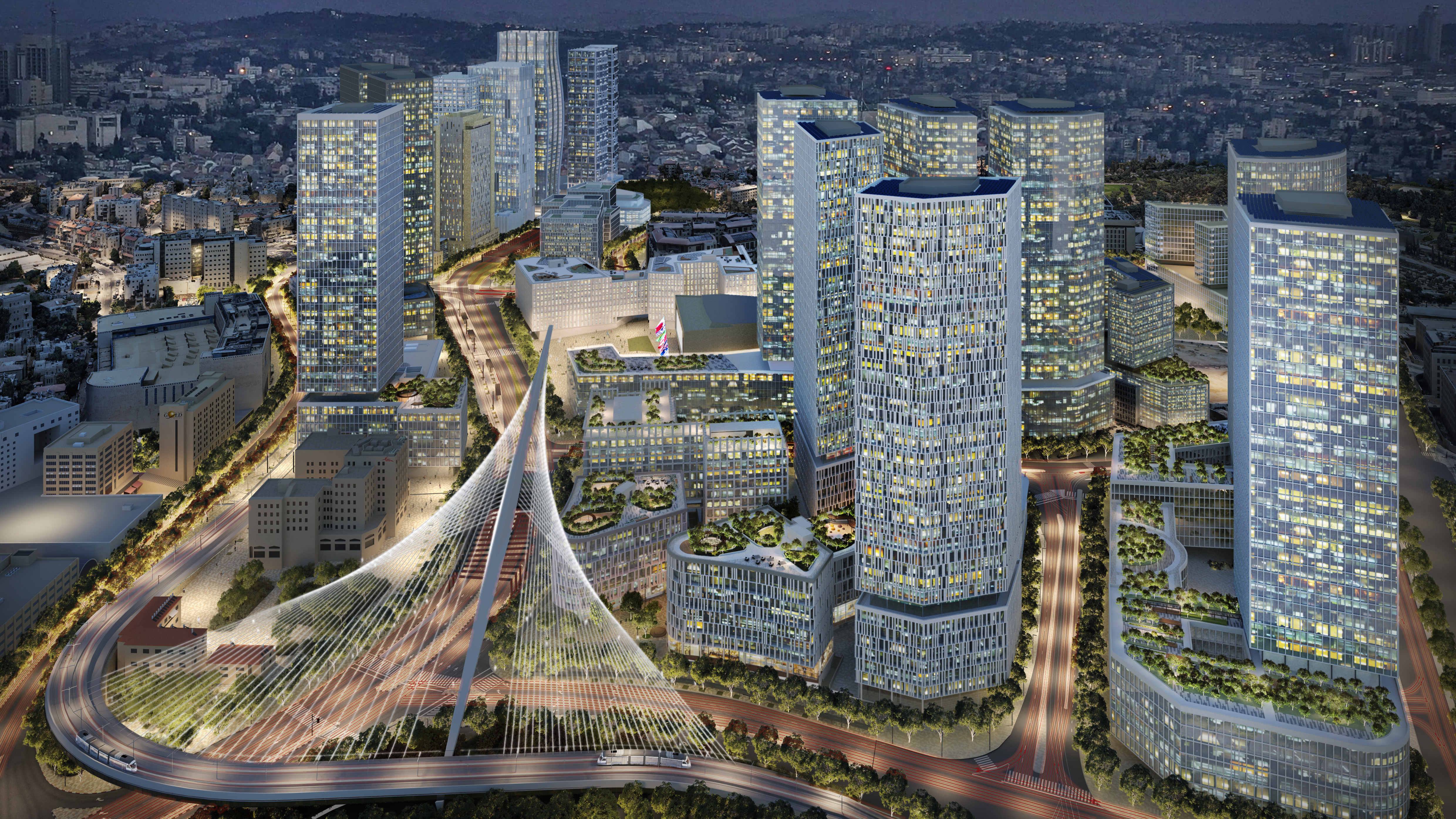 Ofer Manor
City Architect, Jerusalem Municipality
Jerusalem
Over the centuries and to this day, Jerusalem has been widely envisioned as a heavenly, perfectly formed idyllic city. This impression sharply contrasts with the earthly reality of a vibrant metropolis of some one million residents with a rapid population growth, currently deploying wide ranging infrastructure projects to also accommodate fledging local hi-tech, medical, academic, and service markets.

Consequently, a major challenge of Jerusalem's public sector planning is to reconcile unprecedented development pressures with sustaining the unique universal heritage of the city and maintaining its historic character. This objective is achieved by devising and implementing policies, plans and design guidelines at different scales, from modulating the urban skyline down to prescribing architectural features (such as environmentally attuned alternatives to the traditional stone facing of buildings).

Jerusalem's recent accelerated growth has also welcomed stellar architectural talent from across the globe, such as Adrian Smith, Santiago Calatrava, Ron Arad and Daniel Libeskind. A subsequent challenge for public sector planning lies in mitigating between the understandable eagerness of the designers to imprint their mark in the city, and the rooted humbleness which Jerusalem imparts, as an iconic entity in itself.

By demonstrating select case studies from the current work of the Jerusalem city architect's office, the presentation will highlight the public sector perspective in the pursuit of design excellence in vertically driven development in a historic city.