Designing an Icon for Integration: Exchange 106, Kuala Lumpur
Session: Track B: Measuring New Heights: 118 The World's Tallest Buildings (Part 1)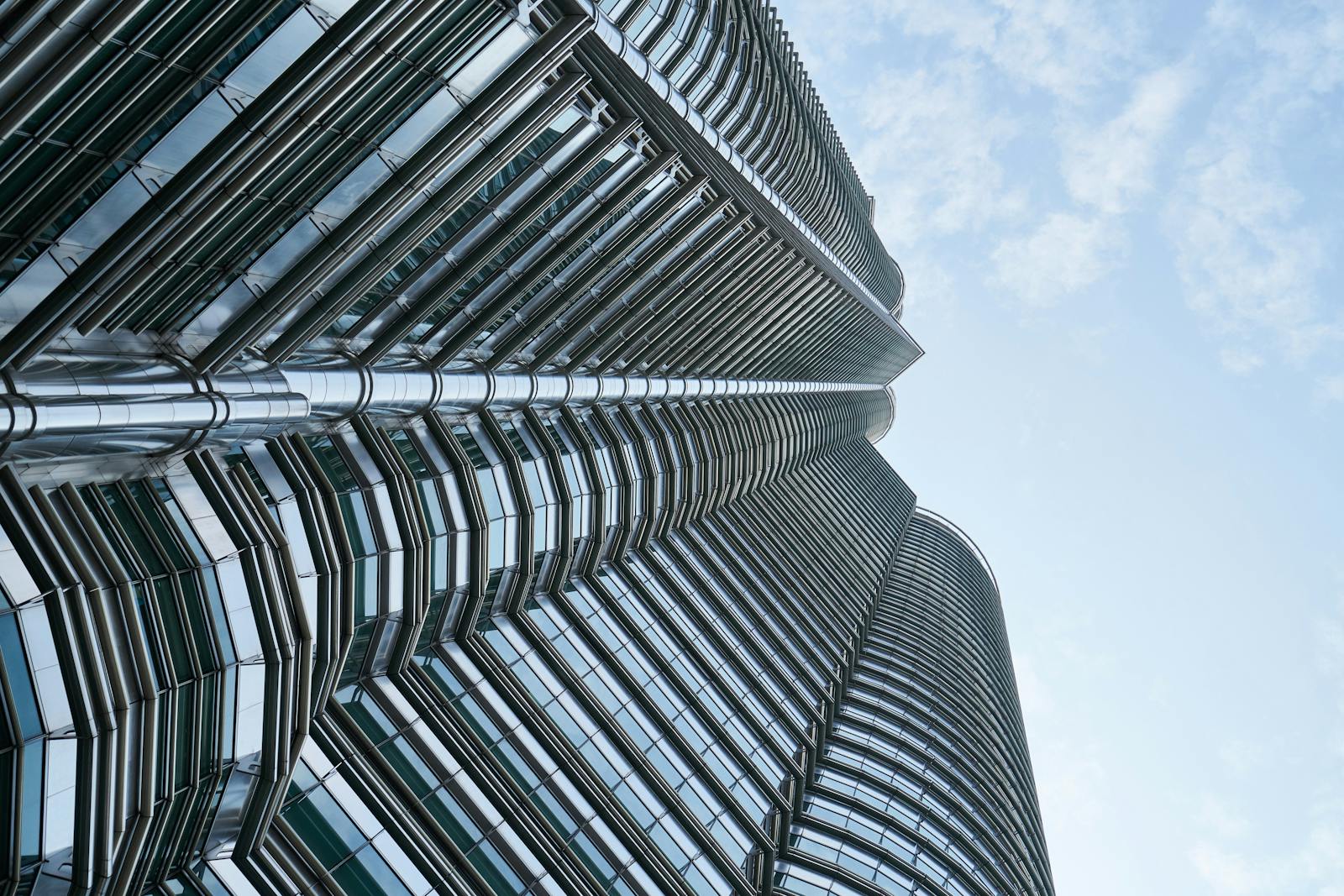 Ali Moghaddasi
Chief Development Officer, Mulia Property Development SDN BHD
Jakarta
As part of the master plan of the Financial District of Tun Razak Exchange (TRX), Kuala Lumpur, the Exchange 106 needed to fit into the design while maintaining its unique identity. The design process of this iconic supertall is one of two feature projects in the master plan, and the design of how it addresses the ground and its integration into the master plan so that it was seamless was crucial to its execution.

TRX is a 70-acre precinct with commercial, residential and lifestyle elements. Exchange 106 is the focus point and identifying landmark for the master development and this influenced the design of the tower's podium and the design needed to incorporate the tower into the common podium. At its base is the TRX City Park, which is the common feature shared by all components. Supporting this feature and all other parcels in the master development is infrastructure traversing the site.

Exchange 106 has been designed to maximize access to common amenities at all levels, from basement car park entries below street level, to service and pedestrian access at street level, to grand arrivals from an elevated street loop servicing the development. In doing so, the building integrates with the City Park while optimizing its views and exposure to natural light. This presentation will show that designing an tall icon into a master plan can mutually enrich both the ground level and the skyline.